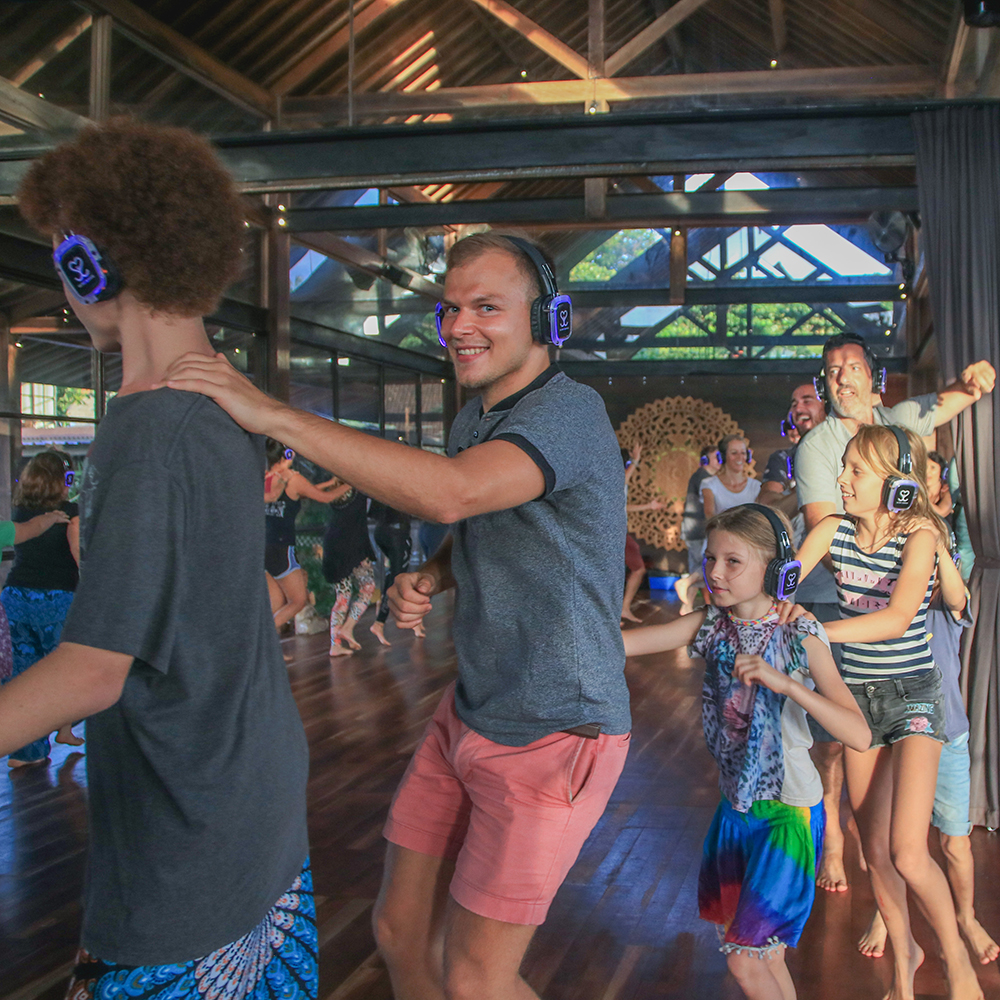 Silent Disco Hire
Silent Disco Hire Manchester and Cheshire. Host your own Silent Disco. The concept has been around for a few years and is very popular among students and at festivals like Glastonbury, V Fest, etc. But now Silent Disco Hire is becoming more and more popular at birthday parties and wedding receptions.
Your guests wear the Silent Disco Hire wireless headphones and switch between the music being transmitted from three different sources (Like a play lists on laptops / iPads / Smartphones, etc.)
The beauty is a dancefloor full of people singing and dancing along to three different types of music. You could be rocking out to the Kings Of Leon whilst people around you are doing YMCA or even grinding to Drake . Great fun for everyone.
Silent Disco Hire Packages are available with 25 up to 200 sets of wireless headphones.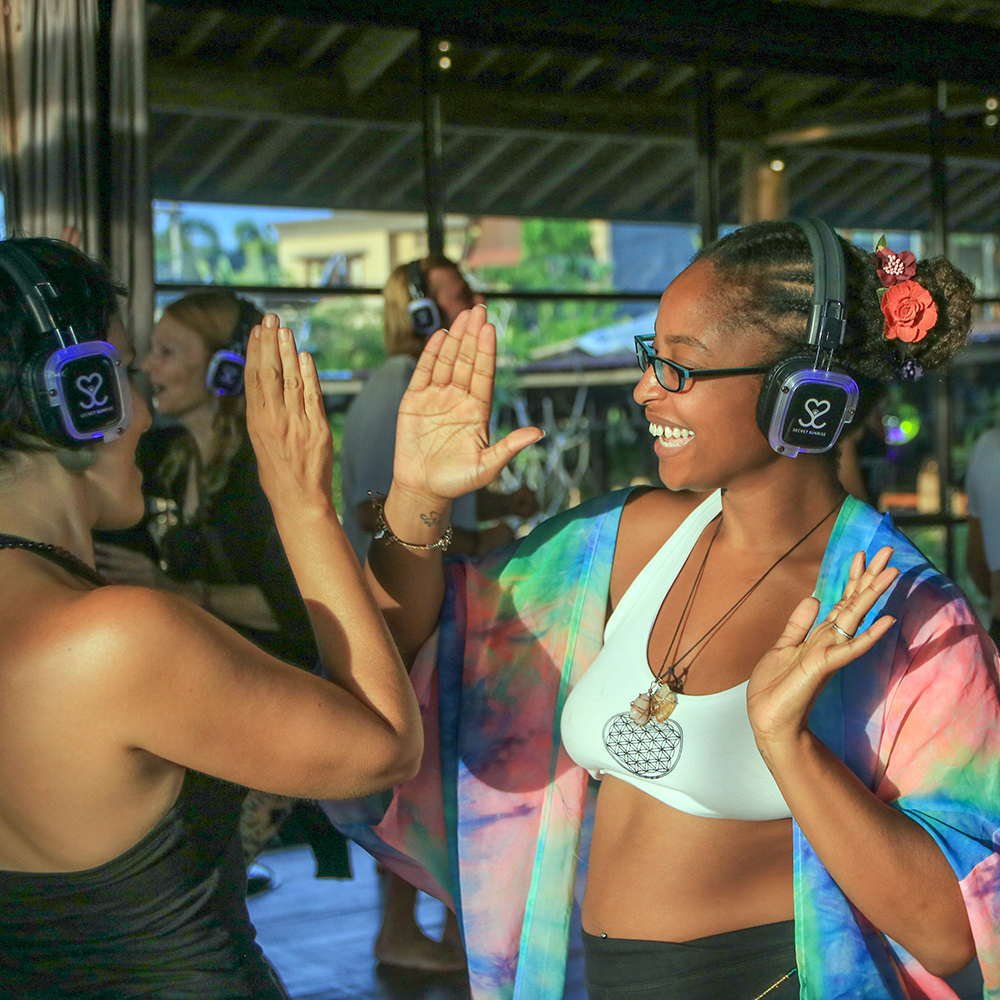 How it works
Silent Disco is really easy to set up and operate. Each hire is supplied with the wireless headphones (numbers to suit your party) and three radio transmitters to broadcast three different streams of music to the wireless headphones. Each radio transmitters connects to three different music sources each with a different playlist. (like a phone, iPad, laptop or even to a DJ)
Press play on each of playlists and turn the volume to full. Your guests select between the three channels of music and can turn the volume up and down to suit. The transmitters cover an area of approx 150mtrs.
The Silent Disco Hire packages are available with 25, 50, 100, 150 or 200 three channel wireless Silent Disco headphones. The Silent Disco Hire headphones are fully charged before they are delivered to you.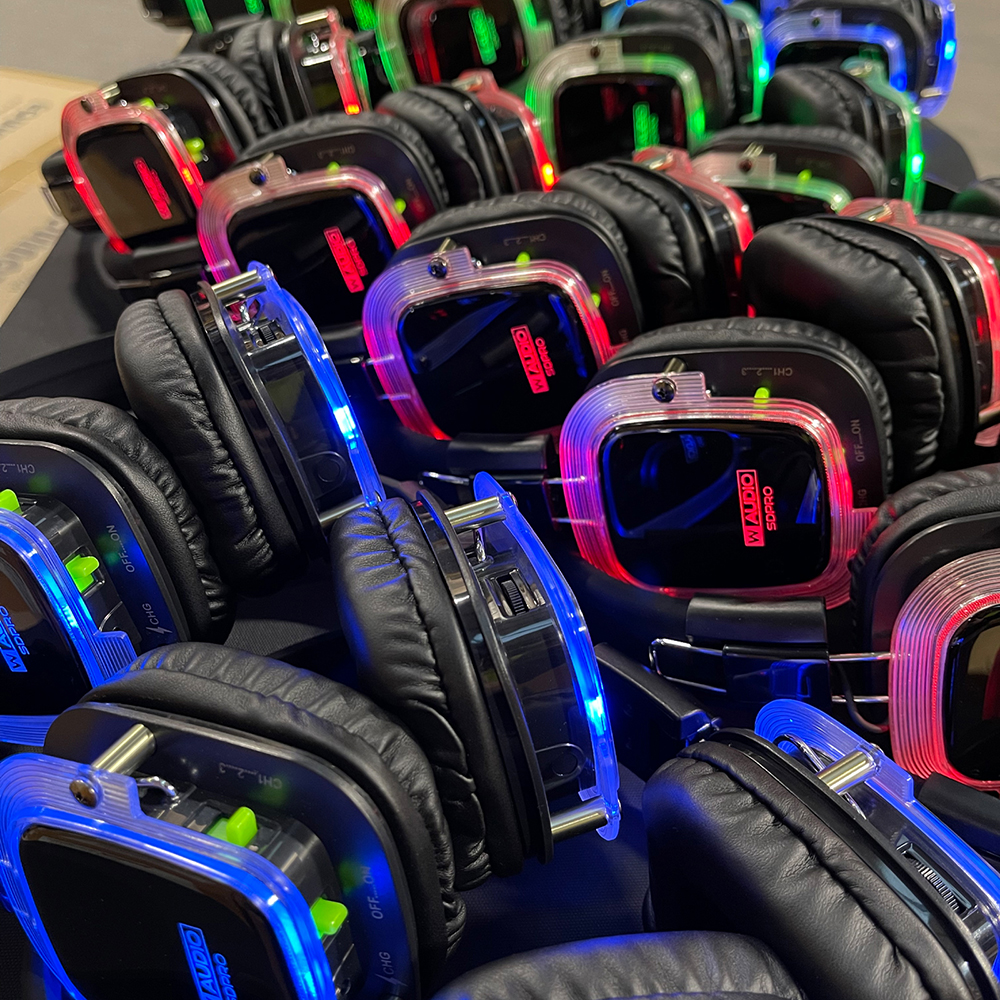 Hire Prices
Current hire prices on 3 channel Silent Disco Packages.
25 headphones…..   £100 per night
50 headphones…..   £150 per night
100 headphones….. £200 per night
150 headphones….. £250 per night
200 headphones….. £300 per night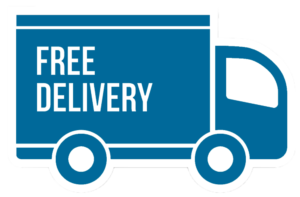 FREE DELIVERY for M postcode areas, small charge to WA, WN, BL, OL and SK postcodes. Please call for larger quantities / or delivery to postcodes not listed.