Silent Disco Hire
Host your own Silent Disco from just £85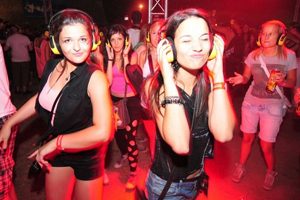 Silent Disco Hire
Host your own Silent Disco. The concept has been around for a few years and is very popluar among students and at festivals like Glastonbury, V Fest, etc. But now Silent Disco Hire is becoming more and more popular at birthday parties and wedding receptions.
Your guests wear the Silent Disco Hire wireless headphones and switch between the music being transmited from three different laptops / iPads / Smartphones, etc.
The beauty is a dancefloor full of people singing and dancing along to three different types of music. You could be rocking out to the Kings Of Leon whilst people around you are doing YMCA or even grinding to Drake . Great fun for everyone.
Silent Disco Hire Packages are available with 25 up to 200 sets of wireless headphones.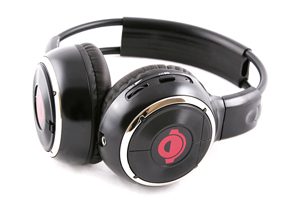 The Equipment
The Silent Disco Hire packages are available with 25, 50, 100, 150 or 200 sets of three channel wireless Silent Disco headphones. All the packages include the transmitters, batteries for the headphones and all leads and power supplies. The wirless headphones are  a folding design made of  flexible but durable materials and ajust to fit most heads. To activate simply hold down the button for 3 seconds. Press the button again to switch between the music channels.
The Silent Disco Hire headphones take 2 x AAA batteries that are supplies with the hire.
The transmitters cover an area of approx 150mtrs. Simply connect each transmitter to a different music souce like a laptop/iPad/Smartphone/etc. or the output socket from a DJ's mixer). Press play, turn up the volume and you are transmitting.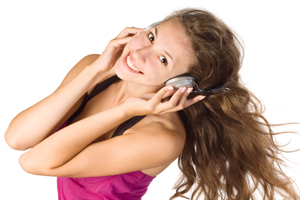 Hire Prices
Here is our current price list on 3 channel Silent Disco Packages with the number of wireless headphones to best suite your event.
25 headphones…..   £85   per night
50 headphones…..   £125 per night
100 headphones….. £200 per night
150 headphones….. £275 per night
200 headphones….. £350 per night
please call for larger quantities
All prices are +VAT